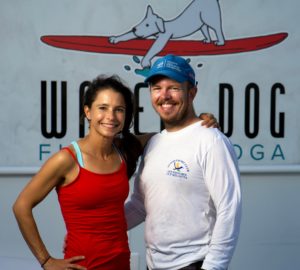 Water Dog's Story
Water Dog was created by Stacie and Josh Richline. Having lived in several areas of the U.S. and abroad, they found Corpus Christi to be an ideal place to live and enjoy the outdoors and the water. This coastal city provides a year-round outdoor environment where the warm sunshine and abundant waters are the perfect place to stay active and enjoy nature. Stacie and Josh wanted to offer this to visitors and the community of Corpus Christi, Texas.
Their love for dogs, especially their Sheltie pups, inspired the name "WATER DOG".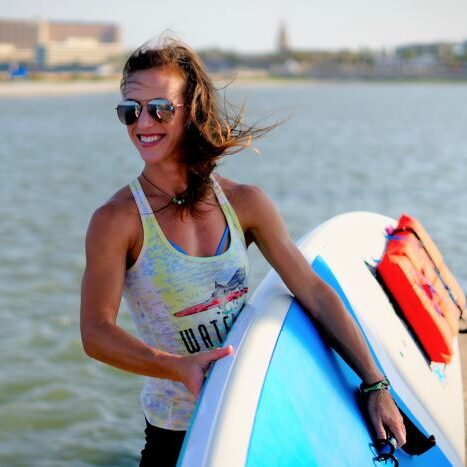 Anastasia Nichols Antonetz
Personal Trainer
Yoga, SUP Fit & Beach Barre Instructor
Lisa & Lawrence Palreiro
Yoga/water enthusiast & massage therapists
SUP Yoga, Yoga & Paddle Instructors
Schedule a class..
Book a class on the Floating Deck, a SUP yoga session, Beach Barre or a private lesson and check out our special events!