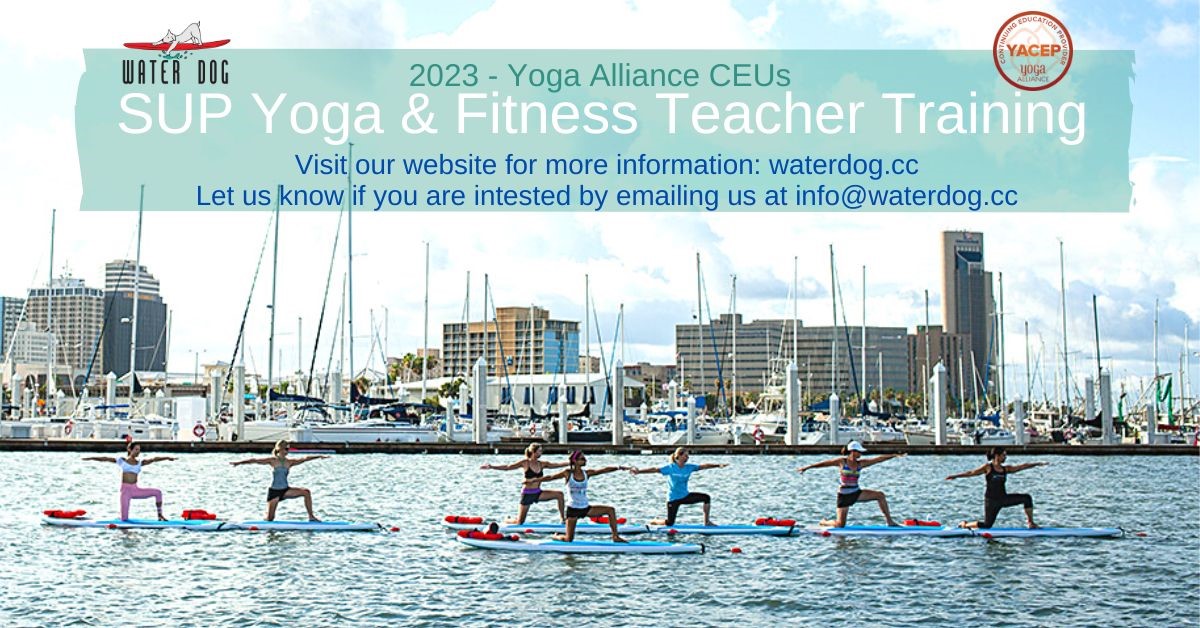 We are looking to hold another SUP Yoga & Fitness Teacher Training if we have enough interest. Let us know if you are intestest by emailing us here: [email protected]
For more information about the training go to the SUP TT tab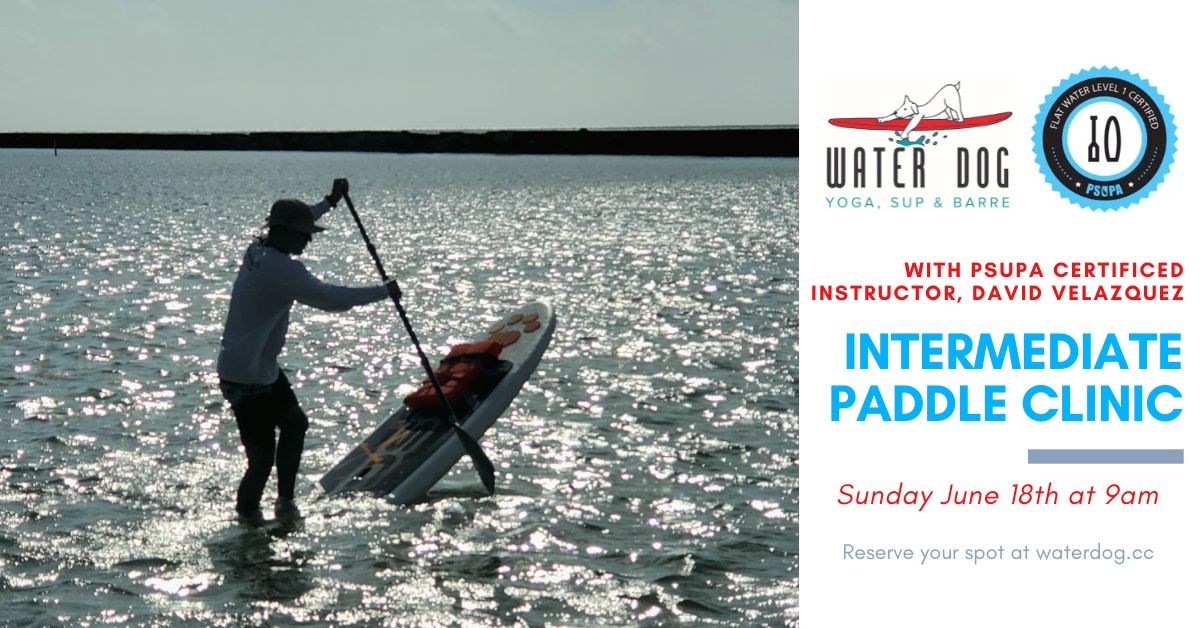 This Intermediate Clinic will be led by PSUPA Certified Instructor David Velázquez Santiago.The goal of this clinic is to improve and advance your SUP skills, ability and experience. We will likely hold one clinic each month this summer.  **This is NOT for beginners. You should already have experience on a SUP (not just a canoe or kayak) and be ready to improve on the basics. Be prepared to get wet!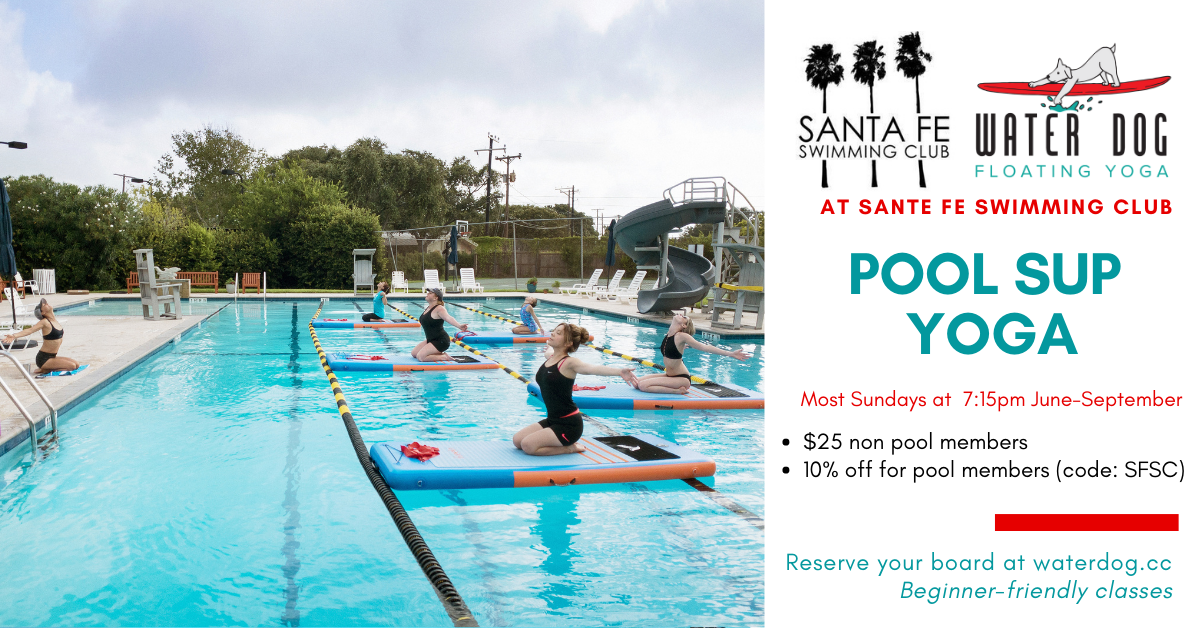 These are beginner-friendly classes on Floating Fitness mats in the pool, open to members and non-members. Its a perfect Intro to SUP Yoga and a great way to unwind on the water and find your inner peace. We'll take care of beginners and offer options for various levels.
Join us the third Thursday of the month for yoga at the Art Museum held on Community Night with rotating instructors. Class is inside one of the art galleries and includes mindfulness along with flexibility, strength & balance for everyone. Afterwards, enjoy some live music, local vendors, and art activities along with the galleries and exhibitions.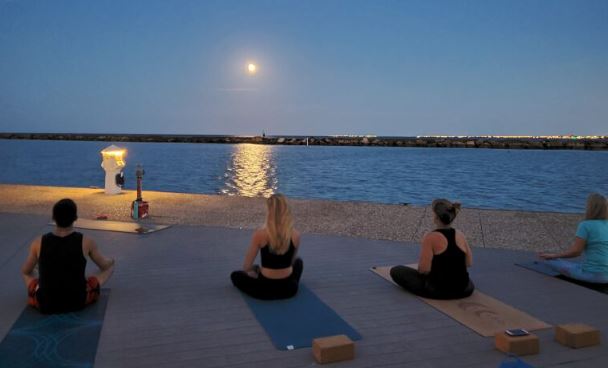 Each month (weather permitting) we hold an outdoor Full Moon Event where we get to watch the full moon rise. The event includes a gentle yoga practice with moon salutations, a short meditation & a full moon ceremony with a ceremony bag an special gifts. Check the monthly schedule for class dates and to register.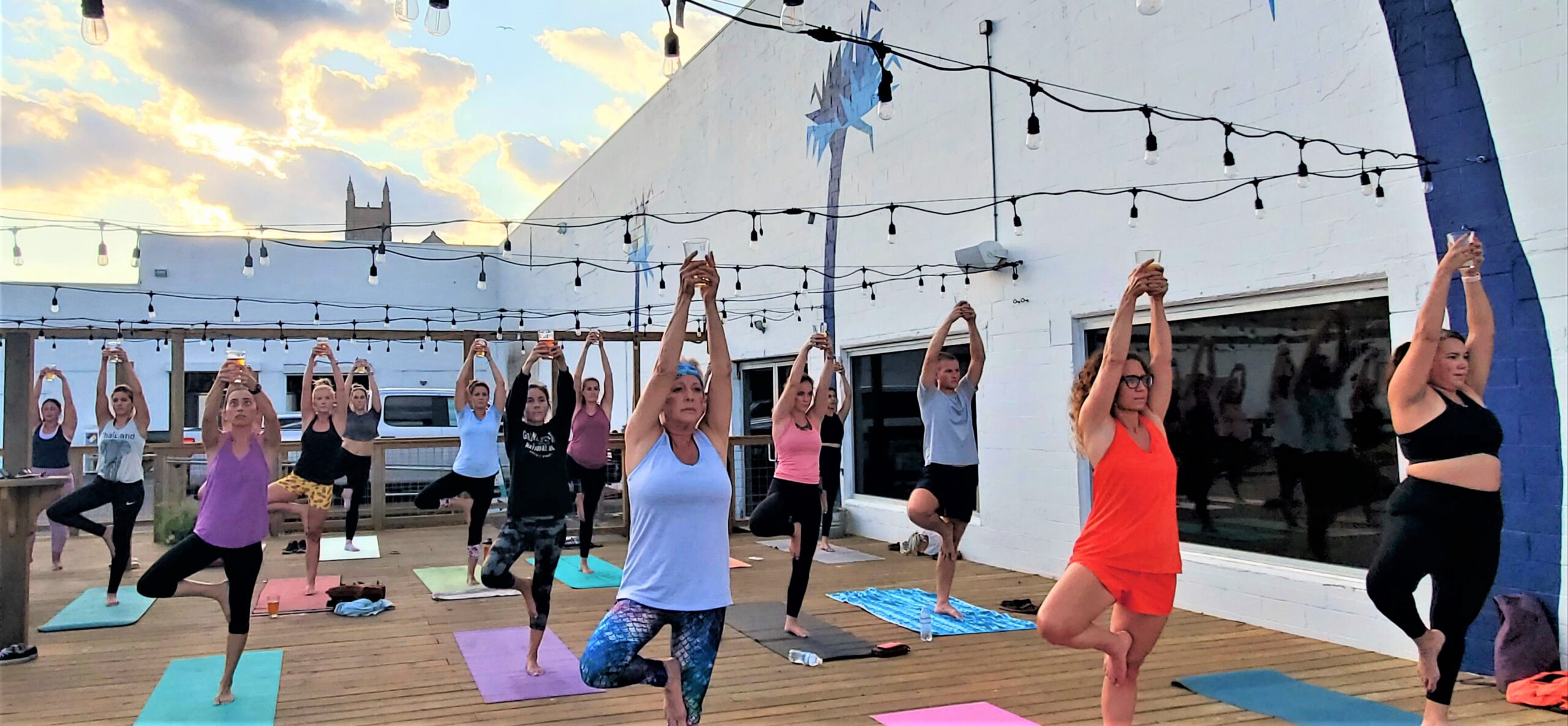 We partner with Nueces Brewing Co. to hold Beer Yoga outside on their deck (or in the brew room during inclimate weather). For this class we incorporate our beer mindfully into our practice. Class is $15 and included your first beer! It is generally held the last Wednesday or Thursday of the month in the evening and its open to all-levels. Check to the monthly schedule for class updates and to register.
Reserve your spot
All classes must be reserved online. Note: We aim to make our our classes accessible for all-levels whether you are a beginner or experienced!