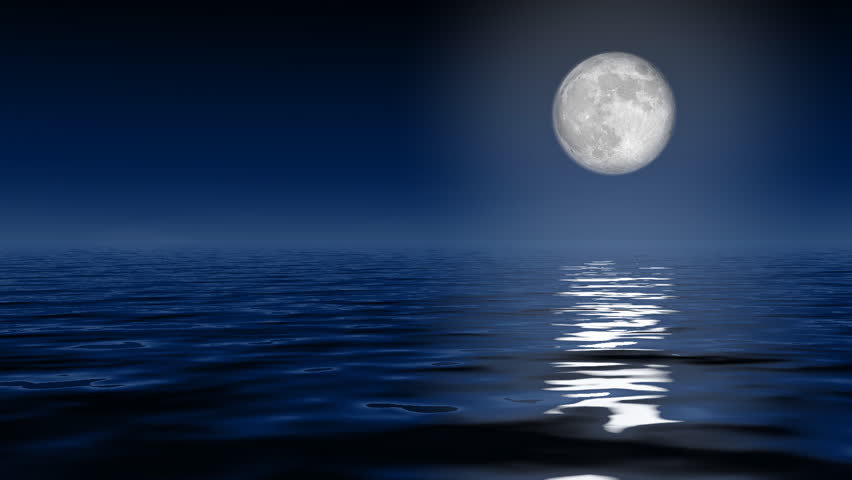 Event Details:
Saturday June 10, 2017
8:00-9:30PM
Price $30
Lead by Stacie Richline and Nadine Bartelli

Both Water Dog Yoga instructors graduated from Black Swan Yoga Teacher Training in Austin, Texas
***Spaces are limited so book early, first come first serve***
About the Event
Enjoy the meditative qualities of the moon, the wind, and the waves at Water Dog Floating Yoga. This full moon event will be held in the marina after the sun sets. The Stand Up Paddleboards (SUPs) will feature underwater glow lights to light our path and each yogi will have the use of an inflatable candle lantern for their Sup board. Stacie Richline will lead you through some gentle seated and grounding yoga on the sup board. Then Nadine Bartelli will guide you through a moonlit meditation. We will finish by paddling back to the Marina deck where we will perform a full moon ceremony while watching the moon rise.
Full Moon Ceremony
The moon is thought to be connected to the cyclic nature and rhythms of life and it can be associated with intuition, shadow, balance and influence. After the gentle yoga and meditation, we will paddle back to the marina deck where we will perform a full moon ceremony. As part of the ceremony you will receive a special ceremony gift and some light refreshments from Water Dog
What's Included:
Stand Up Paddleboard (SUP board), paddle & lifevest
Glow lights for your paddle boards
Inflatable, waterproof candle lanterns for your SUP board
Short paddle to and from fixed lines and marina dock
Gentle seated yoga and guided meditation
Full moon ceremony
Ceremony gift and light refreshments
Water Dog's Location and Directions:
You will turn onto Coopers Ally L-Head from Shoreline Drive going towards the marina.
The Corpus Christi Yacht Club will be on your left. Drive straight back to the end of the parking lot on the right.
The entrance to marina slips S, T & U are on the right. Park anywhere available.
Water Dog Floating Deck is at slip T5 in the middle.
The gate to the marina entrance is normally locked. At 8pm someone from Water Dog will be there to open the gate or you will ring the buzzer on the gate for someone from Water Dog to escort you to the floating deck
****Class will be from 8:30-9:30, but come at 8pm for paddle instruction and to get pictures of the sunset – June sunset time @8:24PM***