About March: Spring Break is March 9-17th! We are planning to start our outdoor season then with our first SUP class on March 9th! Non-paddleboard classes will be on the deck weather permitting or indoors at Mesquite Street if it is too cold or rainy. Participants will be notified by text which location.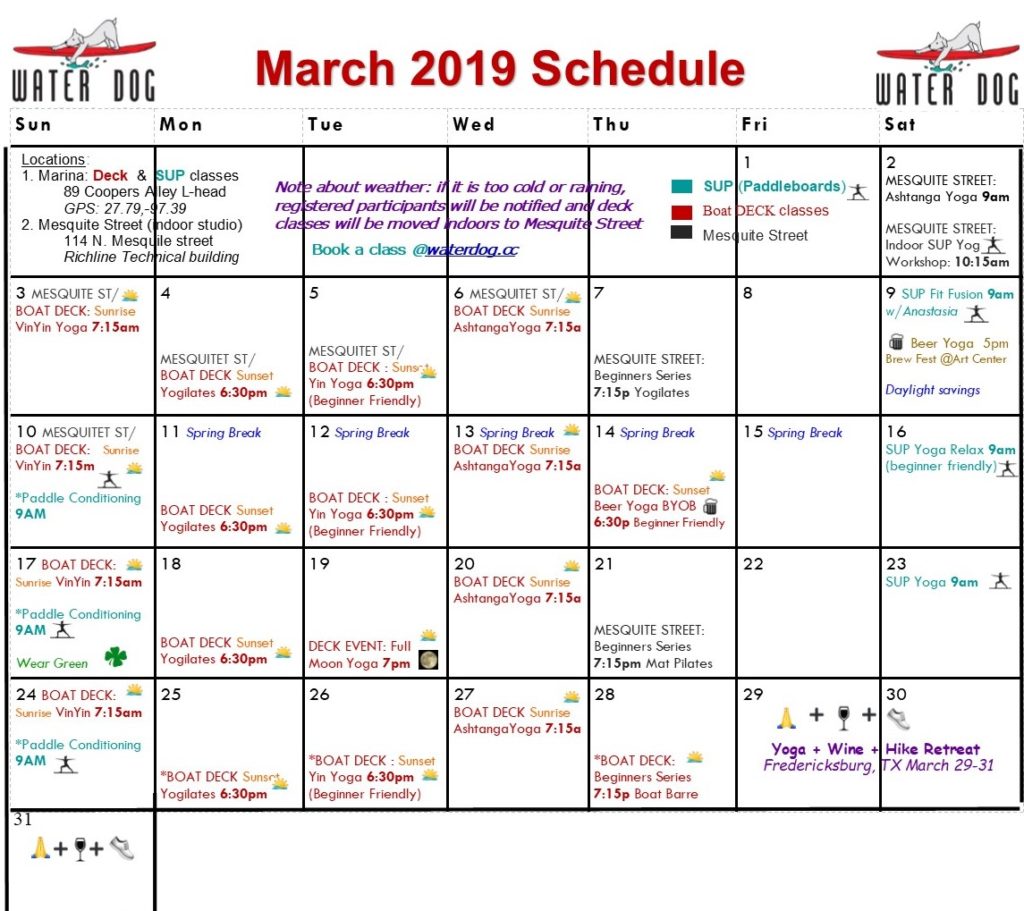 Weekend SUP Fitness & Paddle classes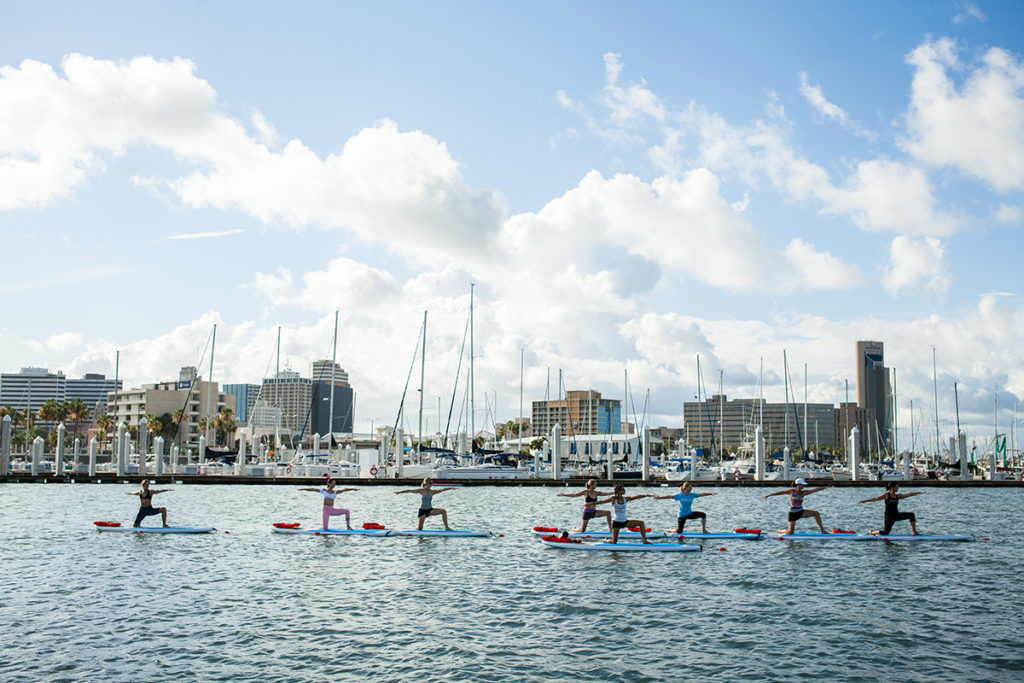 Starting March 9th, we will hold SUP classes at 9am almost every Saturday and Sunday morning. Saturday morning's class will be a SUP Fitness class like SUP Yoga, SUP Fit, SUP Yogilates or SUP Yoga Relax. Sunday morning we will hold a Paddle Conditioning classes, which is a group paddle in and around the marina.
11am Saturday and Sunday morning will be available to schedule privates groups, lessons and events!
Spring Break Week March 9-17th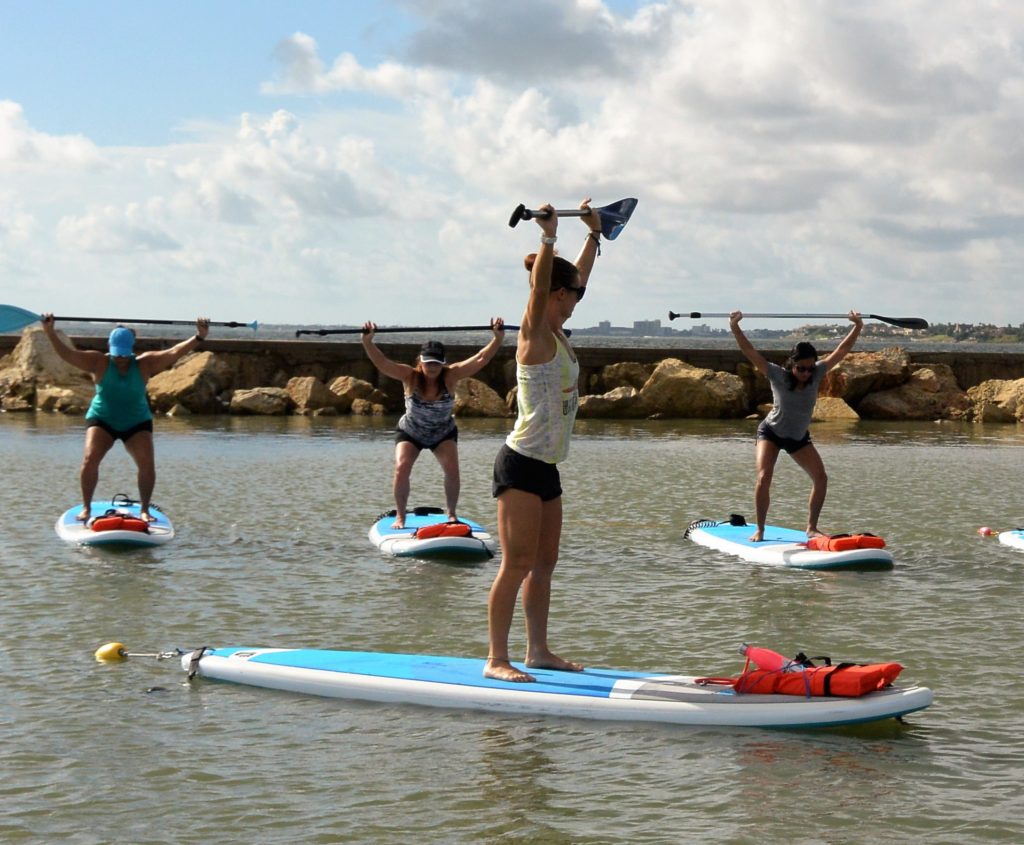 We are kicking off our outdoor season during Spring Break in Texas! Here is the our Spring Break Week schedule – join us and bring a friend!

Saturday March 9: 9am SUP Fit Fusion
Saturday March 9: 5pm Beer Yoga at the Brew Fest in the Art Center
Sunday March 10: 7:15am Sunrise Vin Yin & 9am Paddle Conditioning
Monday March 11: 6:30pm Sunset Yogilates
Tuesday March 12: 6:30pm Sunset Yin Yoga (beginner-friendly)
Wednesday March 13: 7:15am Sunrise Ashtanga based yoga
Thursday March 14: 6:30pm Sunset Beer Yoga, BYOB (beginner-friendly)
Saturday March 16: 9am: SUP Yoga Relax (beginner-friendly)
Sunday March 17: 7:15am Sunrise Vin Yin & 9am Paddle Conditioning *wear green
*If the class is SUP or Paddle, we will be on the water. If it is a regular class we will plan to be on the boat deck and registered participants will be texted if it changes to indoors due to weather

Special Events in March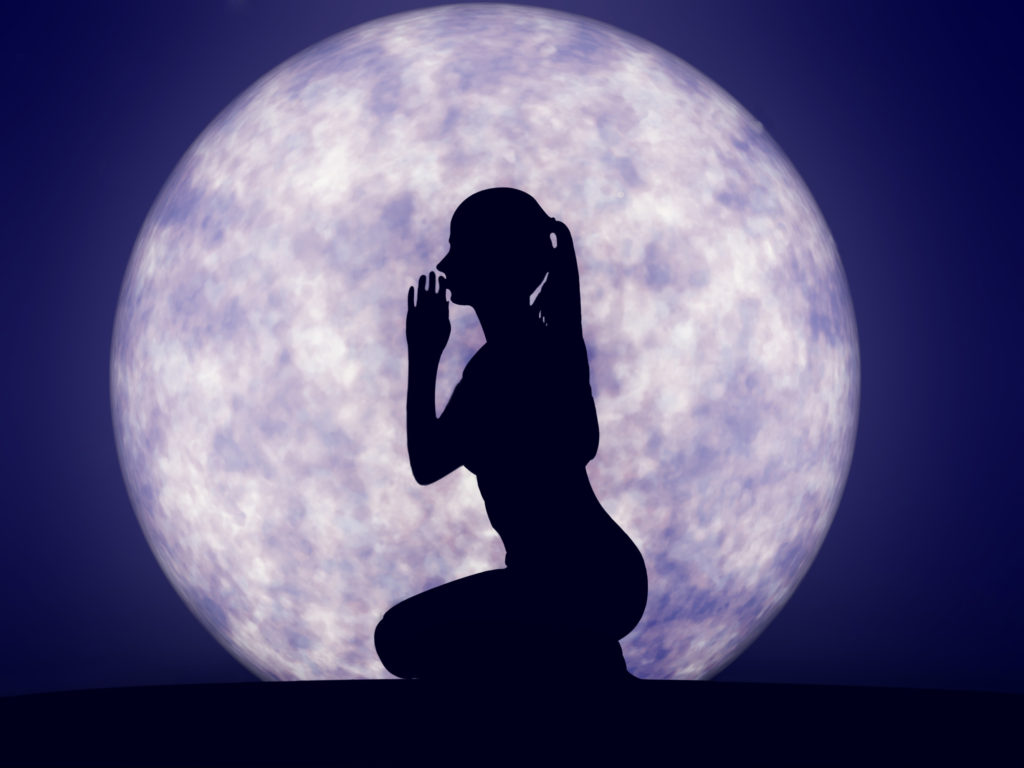 We are starting back our Full Moon Deck classes this month!
Enjoy the meditative qualities of the moon, the wind and the waves at Water Dog Floating Yoga. Join us each month on the deck of Water Dog Floating Yoga's houseboat studio for this special Full Moon event.
Calming lights on the deck will guide you during this gentle yoga flow that will include moon salutations in honor of the moon and its energies along with a short meditation, intention setting and Full Moon Ceremony. Ceremony bag and custom macron from "Moonlight Macrons" is included.
Corpus Christi Brewery Festival & Beer Yoga, Water Dog style!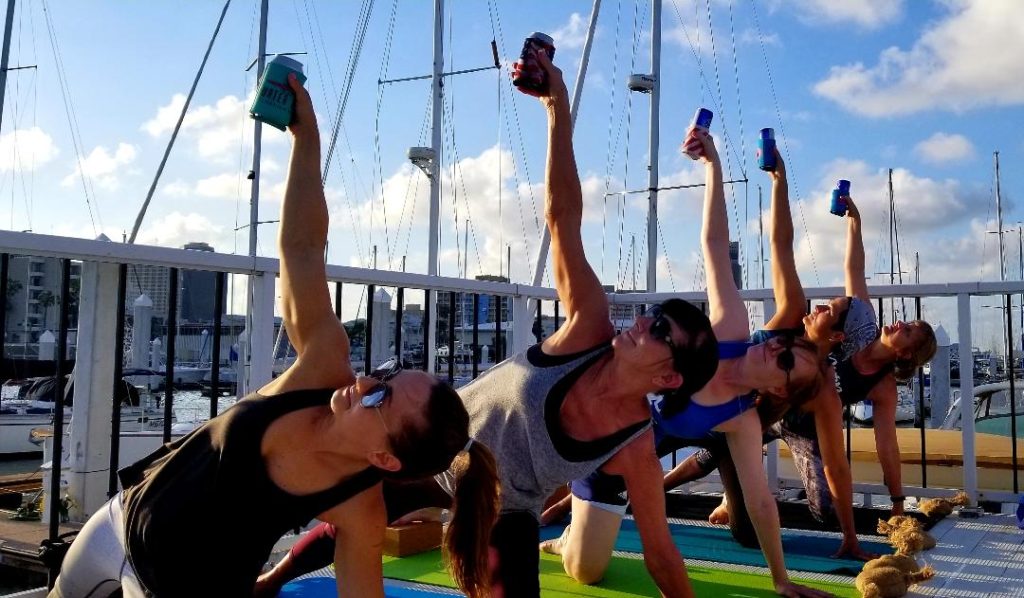 Join Water Dog at the 3rd Annual Corpus Christi Brewery Festival for Beer Yoga, Water Dog style, incorporating your favorite local beer mindfully into each yoga pose.
Are you thinking why yoga and beer? We believe yoga and drinking beer are both relaxing and enjoyable. Our focus will be on slowing down, relaxing and being present. Heightened focus and concentration are required so as not to drop the beer!
This will be an hour long all-level beginner friendly class, not to be taken too seriously!
Class will be at 5pm in the Art Center on the top floor. We will have a few extra mats available, but please bring your own.
*Call to book a private lesson or event with friends! 361-760-1050
Please check us out or come back to visit us!
Thank you again for all of your support of Water Dog!
Namaste,
Stacie & Josh Richline
Water Dog Floating Yoga